Mission Statement
ISAS has been founded in 2003 and is headed by Prof. Uwe D. Hanebeck
Our mission is to advance the state-of-the-art in machine learning under uncertanties
We are dedicated to research-orieted teaching and offer a wide variety of courses
Topics: Distributed/decentralized data and information fusion, nonlinear state estimation, system modeling & identification, model predictive control
Applications: Localization, robotics, telepresence systems, virtual/mixed reality, aircraft surveillance, industrial sorting, predictive maintenance and anomaly detection
IEEE MFI 2020 14–16 September 2020
The 2020 IEEE International Conference on Multisensor Fusion and Integration (MFI 2020) organized by ISAS takes place next week.
www.mfi2020.org
07/08/2020
Susanne Radtke, Benjamin Noack, and Uwe D. Hanebeck receive the Fusion 2020 Best Paper Award: General Category for the paper Fully Decentralized Estimation Using Square-Root Decompositions. Certificate (PDF)
05/05/2020
Dr. Igor Gilitschenski becomes tenure track assistant professor for robotics at the Department of Computer Science at the University of Toronto and at the Department of Mathematical and Computational...
...more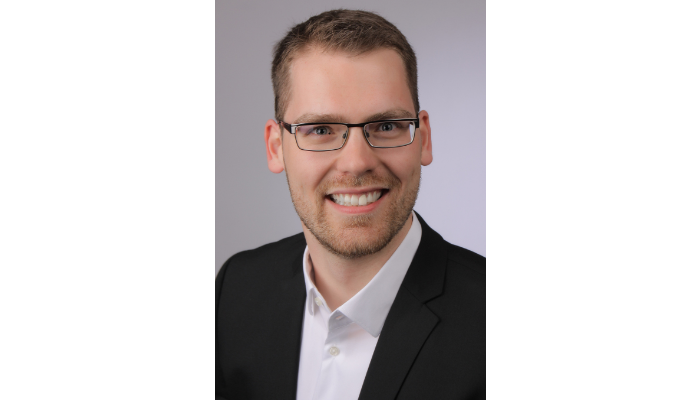 04/01/2020
Michael Fennel joins the ISAS lab.
02/27/2020
Uwe D. Hanebeck is now author and coauthor of more than 500 publications in various high-ranking journals and conferences.